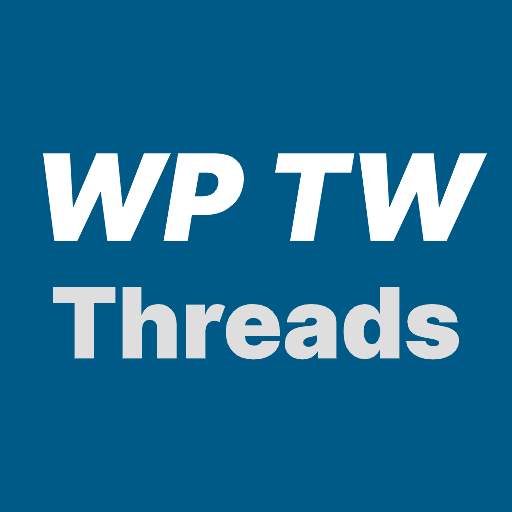 WP Twitter Threads
Create Twitter API key & secret at https://developer.twitter.com.
Put them in WPTT admin page and validate.
Copy the URL of the first tweet of your Twitter Thread.
Paste this one in the dedicated field of the WordPress Post Edit page.
Submit.
That's all.
You've just import all the tweets of the thread as a post.
Page dedicated to this plugin : https://www.wp-tw-threads.com
You can contact me :
My blog: https://xuxu.fr/contact
My website : https://www.xuan-nguyen.fr
My Twitter account: https://twitter.com/xuxu
バージョン

v1.0

ダウンロード数

23

インストール数

0

必須WPバージョン

v4.8

初リリース

2020/11/20

更新

2020/11/20

WordPress.org評価

テスト済み

v5.5.3

サイト
WordPress.org で見る