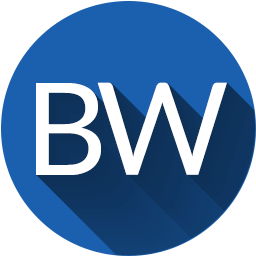 Booking Weir
Booking Weir allows you to display a simple calendar where users can select a suitable time for their booking.
Demo
Use cases
Allow users to select any time of their choice to book – Specify your opening hour, closing hour, how much time to leave between events and the user can select anything that fits the criteria.
Allow users to book in predefined time slots – Add bookable time slots into the calendar, the user can click on it to book it.
Use with WooCommerce – Add a WooCommerce product that displays a booking calendar, allowing the user to select a time and add it to cart. The booking can then be finalized using the WooCommerce checkout process.
Use as a simple calendar displaying events – If you just need a calendar that can display events then this plugin can be used as well.
Free features
Unlimited calendars
Invoice and reminder e-mails
Generate PDF invoices
PayPal payment
WooCommerce integration – Attach the booking calendar to a WC product, allowing the use of all WC features such as taxes, coupons and payment methods.
Premium features
Advanced pricing – Modify prices based on date, time, duration, coupons and more.
Extras – Allow selecting additional free or paid services along with the booking.
Custom fields – Add additional fields to the booking form.
Repeating events – Configure events to recur automatically.
Related events – Define parent – child relations to share events between calendars.
Getting started
Navigate to Booking -> Calendars.
Add your first calendar.
Configure the Settings of your calendar.
Add the calendar to any page by using a shortcode or a block.
バージョン

v1.0.0

ダウンロード数

0

インストール数

0

必須WPバージョン

v5.6

初リリース

2021/01/26

更新

2021/01/26

WordPress.org評価

テスト済み

v5.6

サイト
WordPress.org で見る